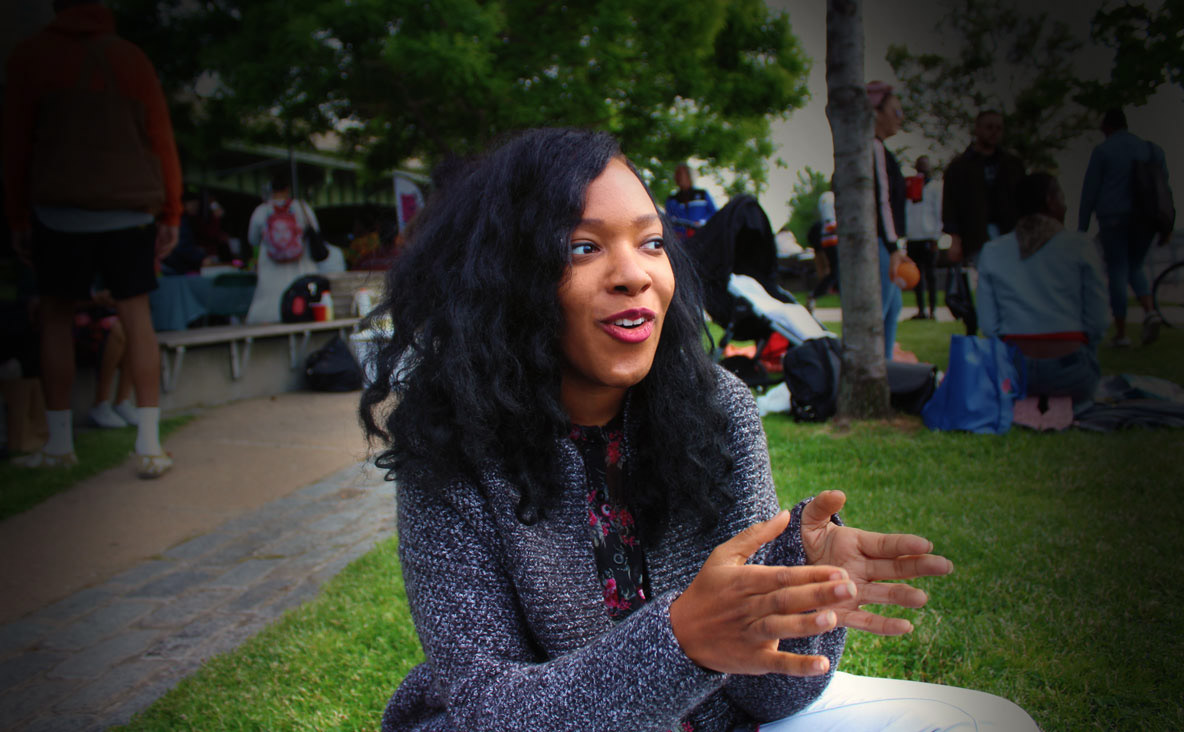 Hi! My name is Khayeni and I'm a ​NYC-based visual designer with experience in branding and marketing design.
I have worked as an integrative designer focusing closely on interface design and motion graphics for over 7 years.
I am also a graduate of Pratt Institute's Grad Communications Design program.  
Senior Digital Designer, Dashlane | New York, NY (May 2017 - Current)
Produced and edited videos for new product releases and TV commercials.
Designed user interface and new functionality on website.
Led and designed creative for organic and paid digital marketing channels and social media.
Freelance Senior Designer/Motion Graphic Designer, Various Companies
New York, NY (Feb 2015 - )
Designed branding & animation production for companies such as Viacom, MTV, BET, Disney/Maker
Communications Designer, NYC Department of Education
New York, NY (Feb 2013 - Aug 2015)
Designed graphics for brochures, posters, signage, presentations, print and web sites in 10 languages. 
Managed print vendors to insure proper detail of design concepts.
Consulted with outside offices to identify key requirements, and develop project plans and schedules.
Oversaw art direction of the Choices Enrollment website.
Instructor, City University of New York, Lehman College
Bronx, NY (Dec 2014 - June 2015)
Taught and lectured for Graphics & Information Technology courses.
Developed syllabus and course that reflected student's graphic/IT needs and interests.
Provided informative presentations to students regarding graphics / information technology 
Designer, Kenzo Digital / Dirt Empire - Beyonce Performance
New York, NY (June 2012 - Jan 2013)
Design & production for Beyonce's "I Was Here" World Humanitarian Video with the United Nations.
Supported final sequence of music video animation in After Effects.
Digital Designer, Everyday Health Inc.


New York, NY (Oct 2009 - Jan 2012)
Created design and concept for ads and sales collateral for diverse clients and projects
Interface design for interactive flash units.
Pratt Institute '13, Masters of Science 
Communications Design
Brooklyn, NY
Oberlin College '09, 
Bachelors of Art, 
English & Visual Arts 
Oberlin, OH