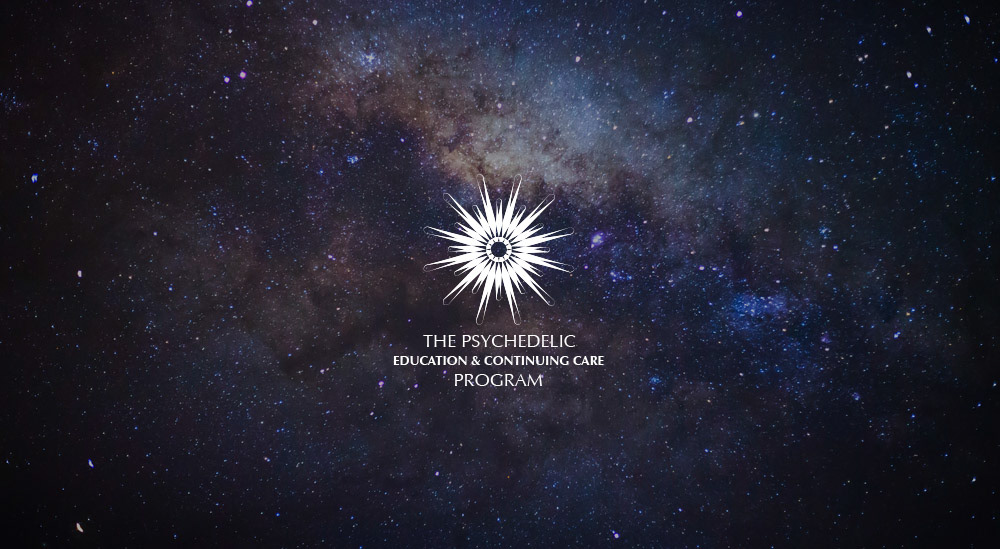 The goal of this project was to gain clients and create outreach for the program that would speak to the psychedelic usage experience while challenging misconceived perceptions about the drug. Although often associated with recreational use, research has shown that psychedelics can be effective in the treatment of depression, PTSD, and addiction. 
My role as a UX/UI consultant and designer involved consulting with the director and lead research psychologists of the program. We discussed the research and needs for the targeted communities (other researchers in the field and clients).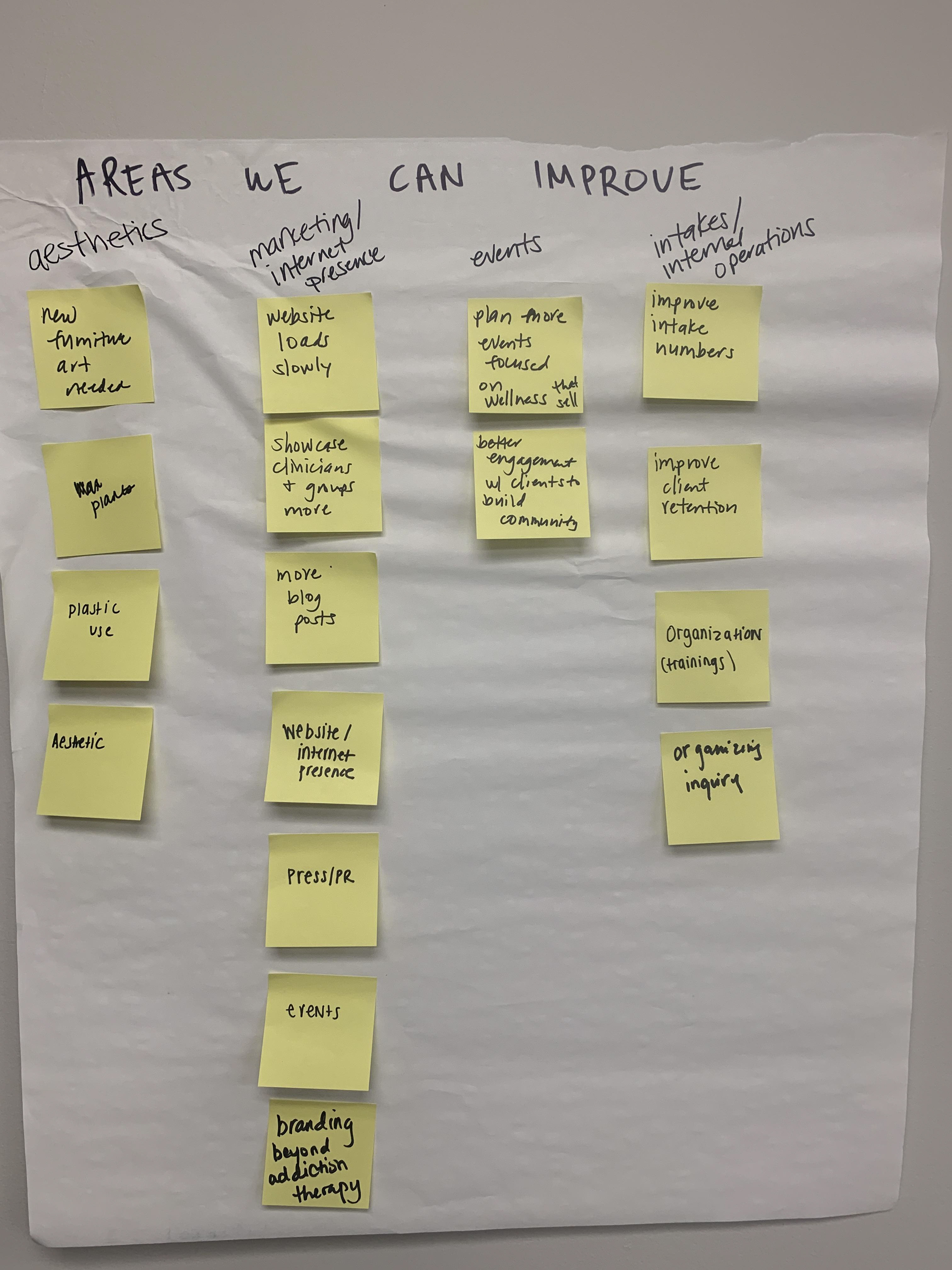 I began by establishing the project goals and user audience. I asked, "how might client find information about psychedelic treatment?" and "What concerns do researchers and clients have in this field." In addition, we took a long at the current branding strategy to examine ways in which the organization was successful and how they could improve. We examined a range of topics including marketing and events, intake and operations, budgeting, networking and office culture.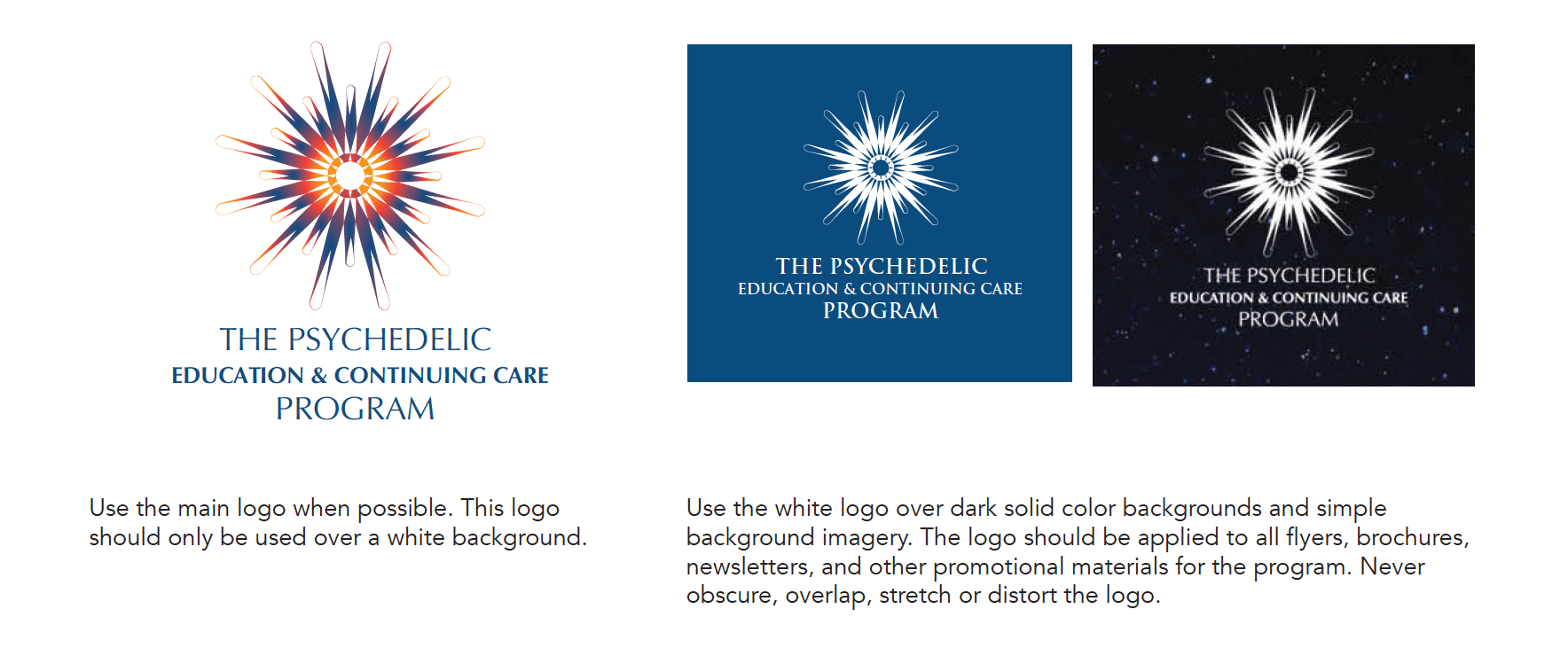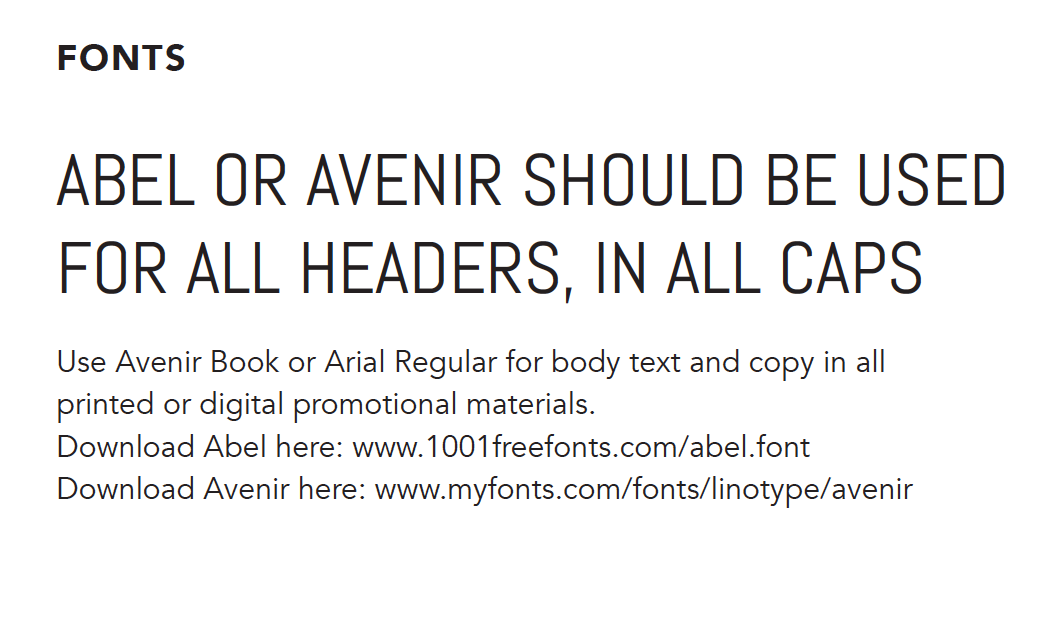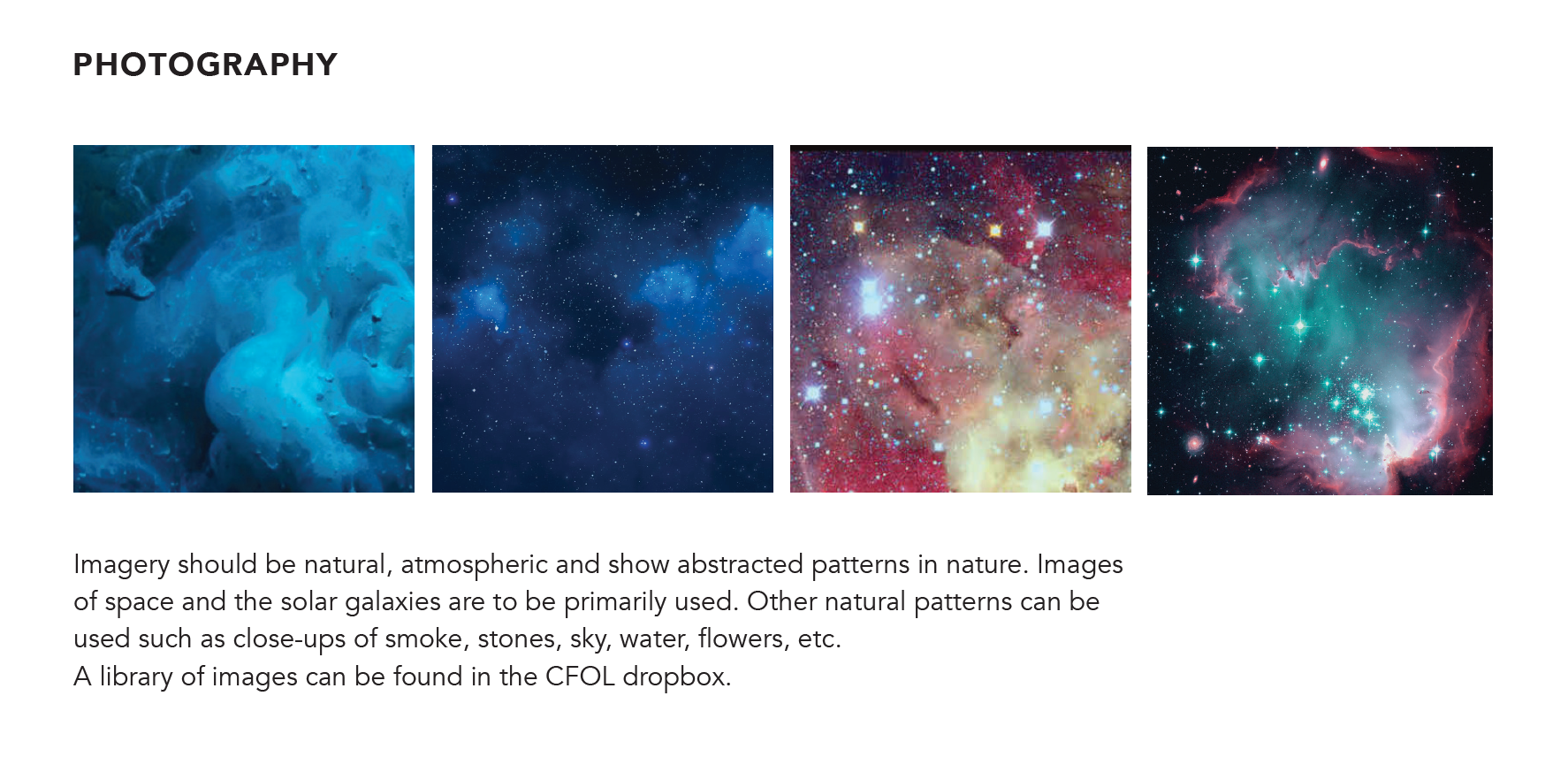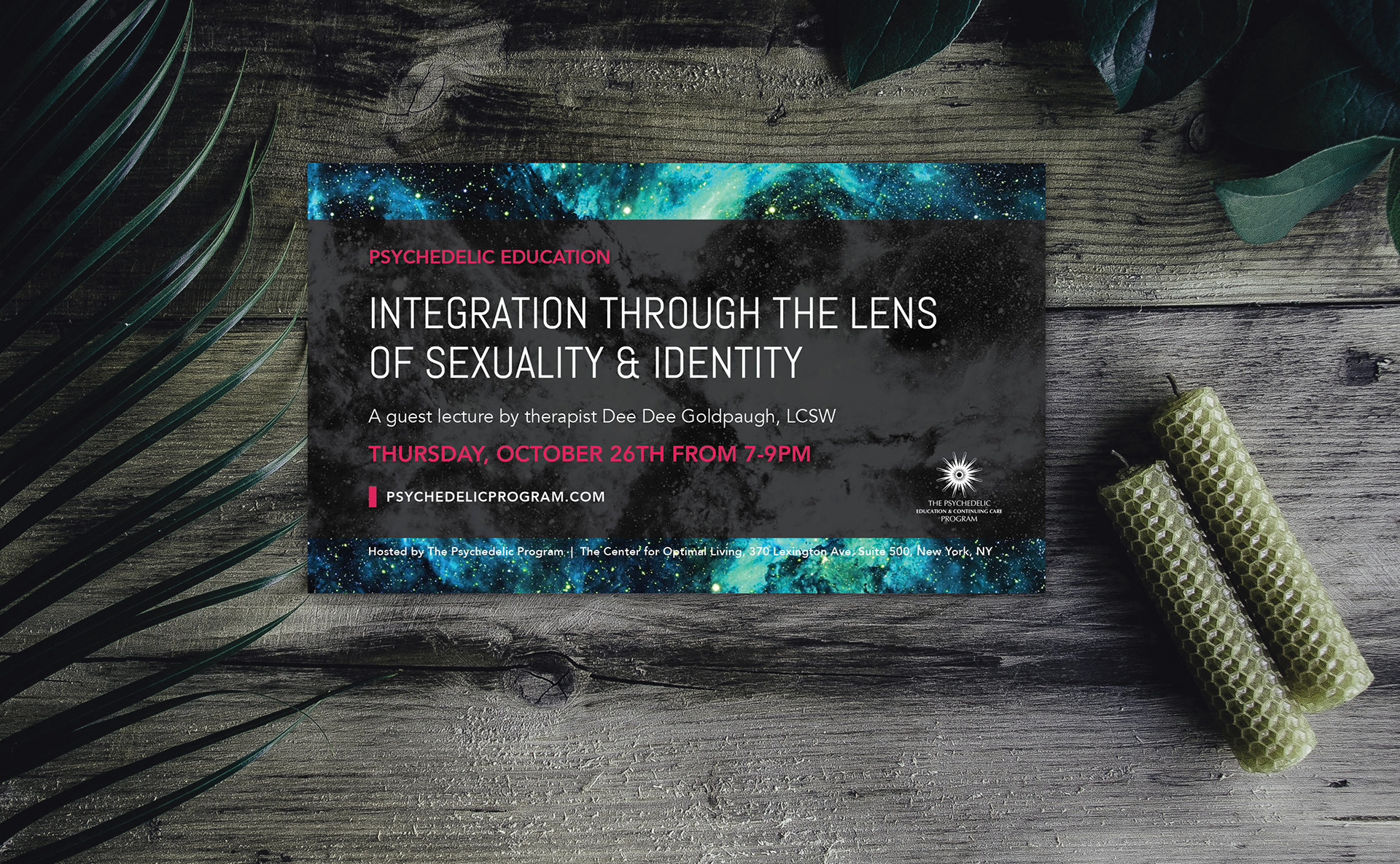 A promotion flyer that was developed based on the branding guidelines above.
Style Guide & Design System
While producing brand elements for the program, I kept in mind that staff would need clear guidelines so that they were able to develop their own marketing material. I created a simple, easy-to-follow style guide. 
I, then developed the structure of the site using a hosting site that would allow staff to make updates internally. I began building brand elements and assembling a style guide so that staff would be able to build promotional materials for events and newsletters.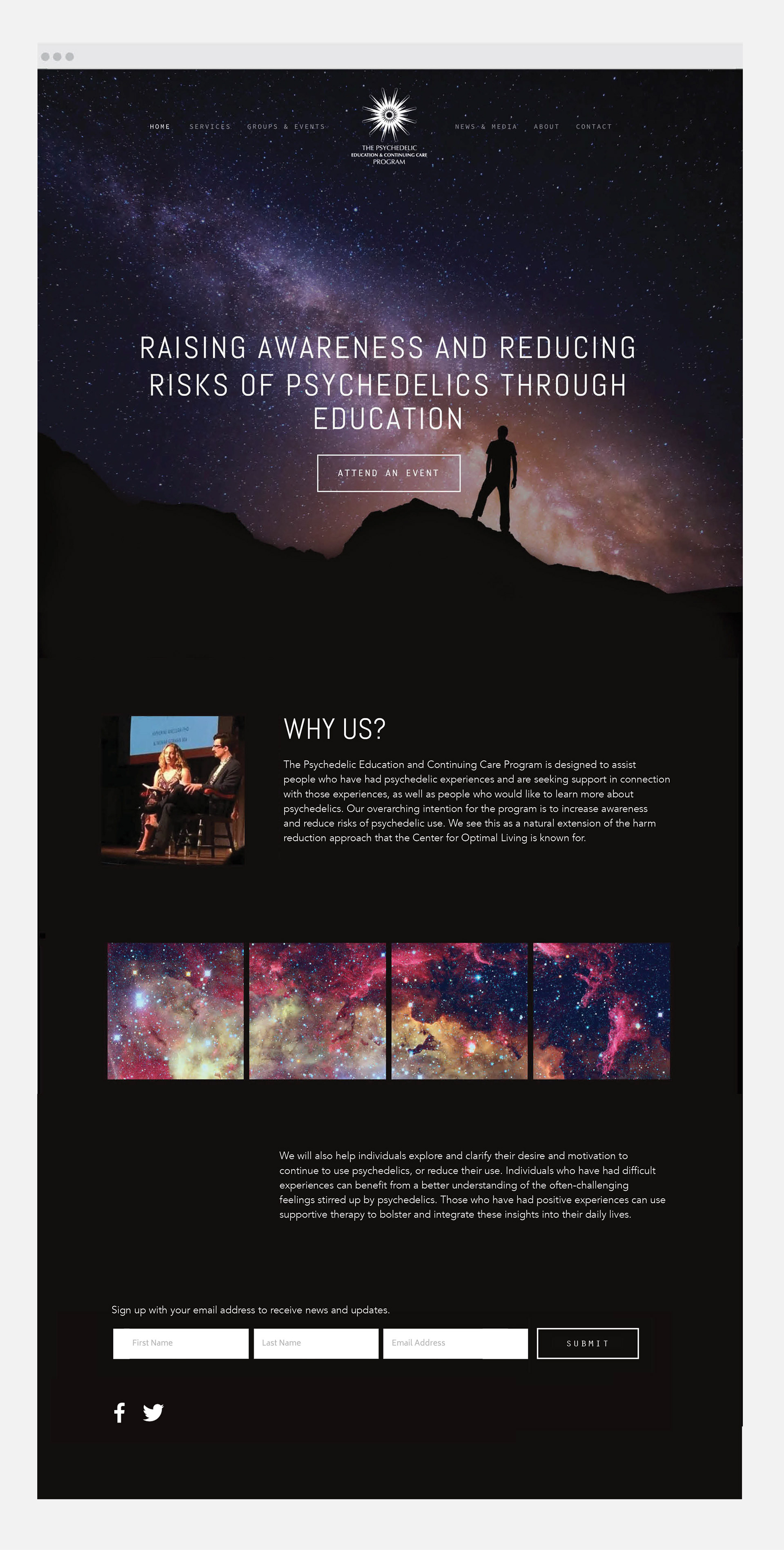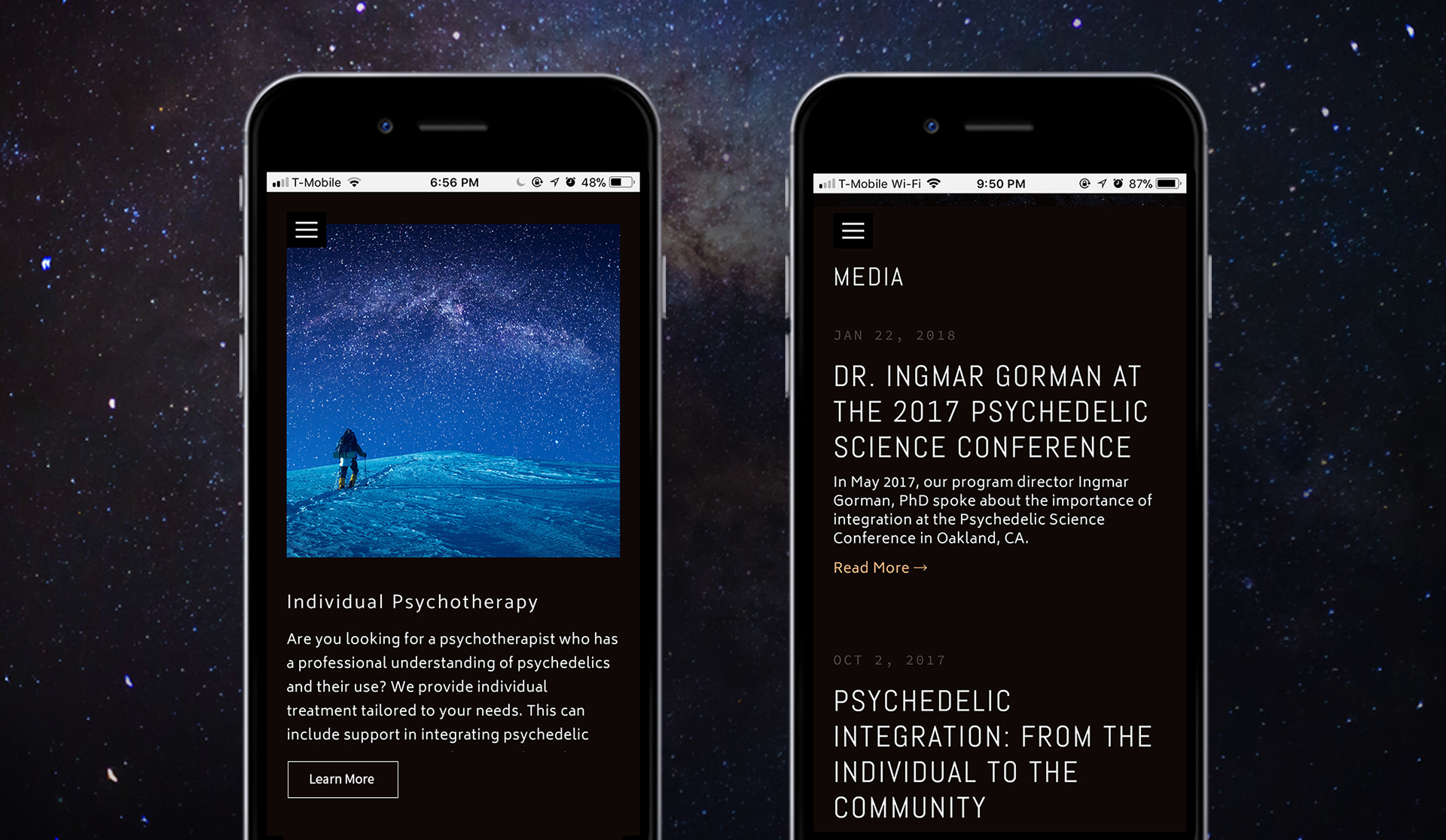 We implemented surveys for new clients and professional to take available through the newsletter and waiting room of the office. We asked questions like:
•How were you first introduced to the center?
•Have you used the website? If so, what was your primary purpose? 
By using this information we were able to make an informed decision, on creating a hierarchy of information on the web and mobile sites.