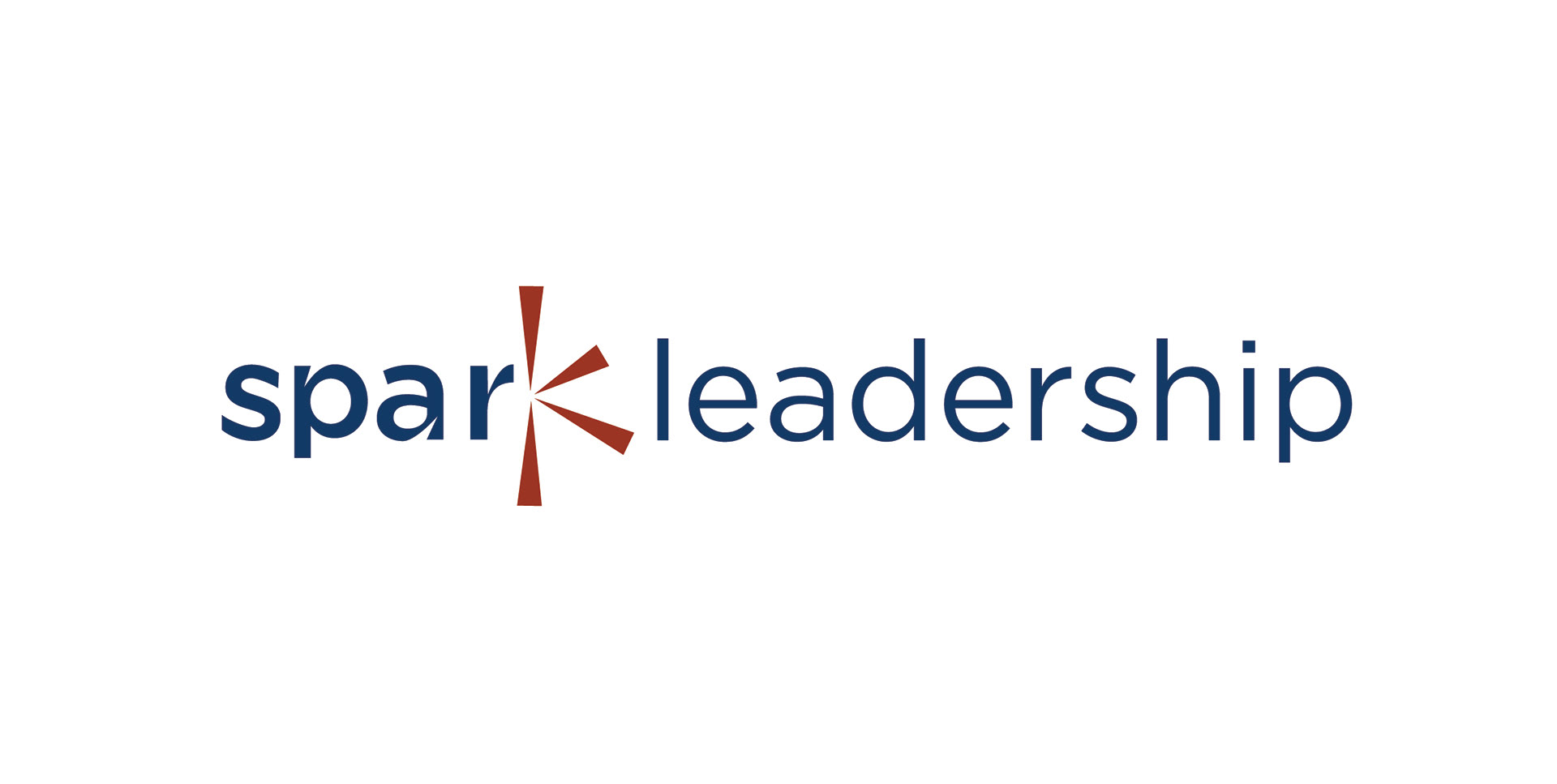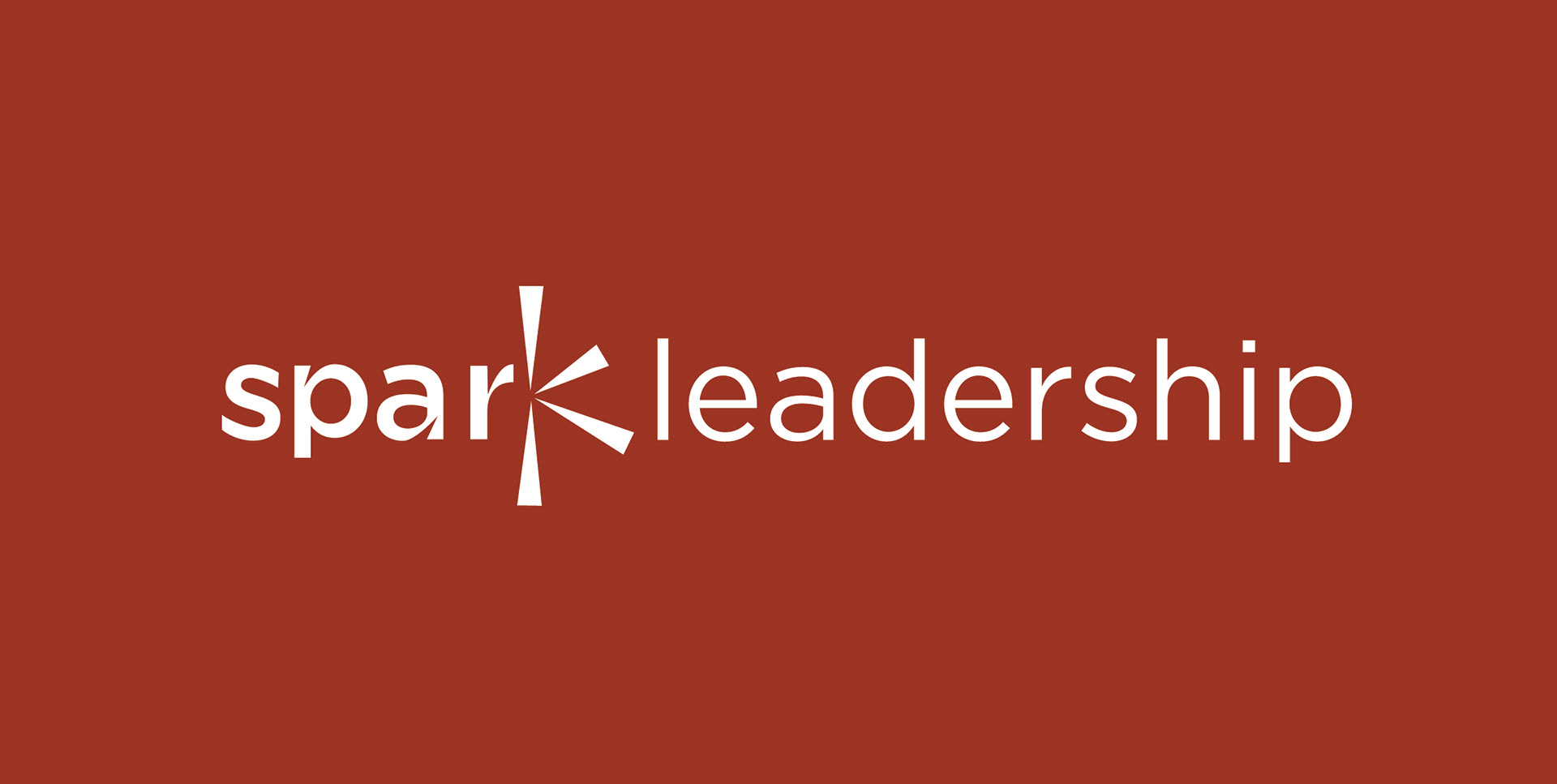 Spark Leadership Branding


The task was to create a visual identity for the new organization that would illustrate vibrancy, enthusiasm, and change in the political realm. My role involved meeting with the executive team at Leadership for Educational Equity (LEE ) to consult on brand identity (including name of the brand), and develop a visual style for the emerging organization. In addition, I developed several  campaign materials and a responsive website.
​​​​​​​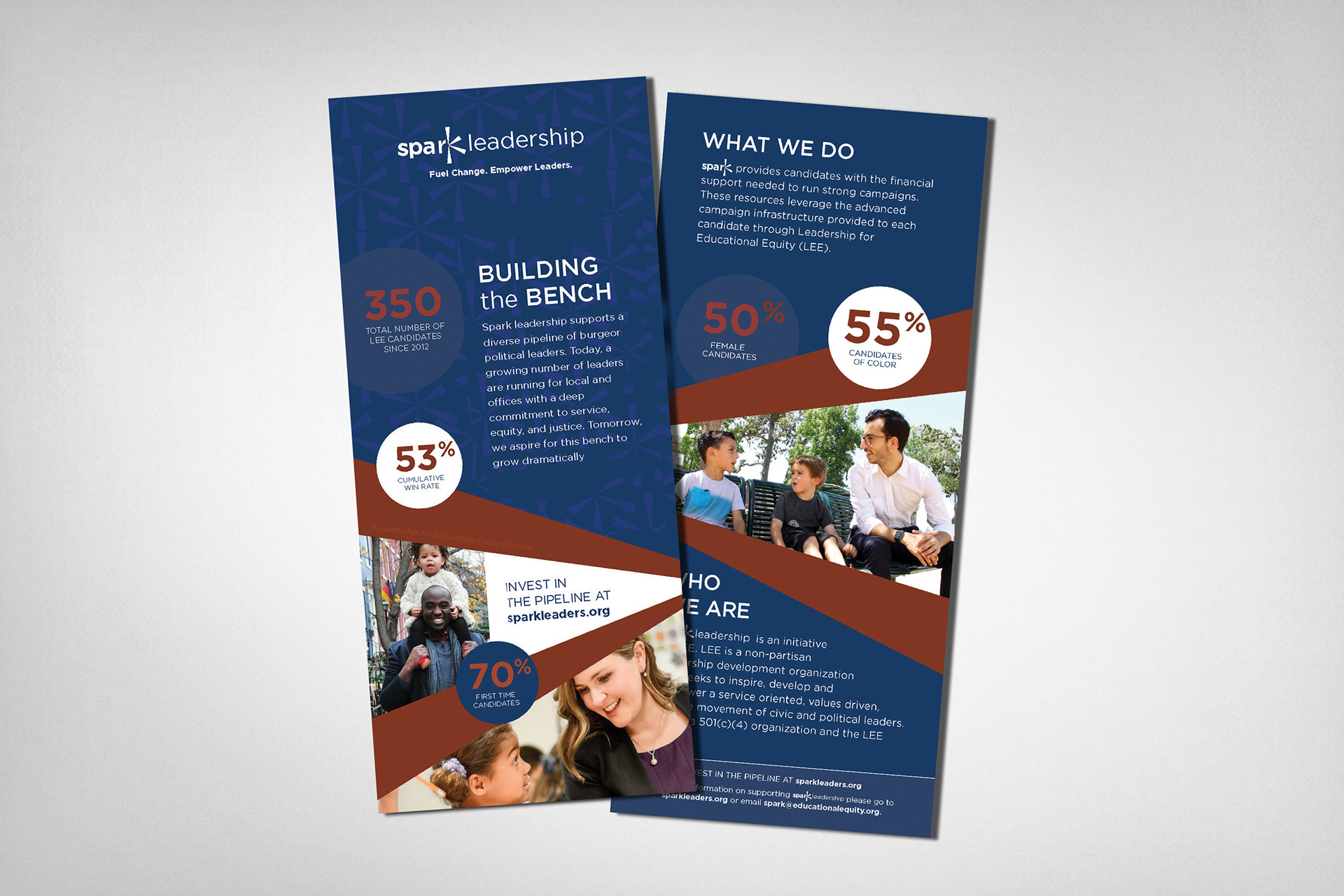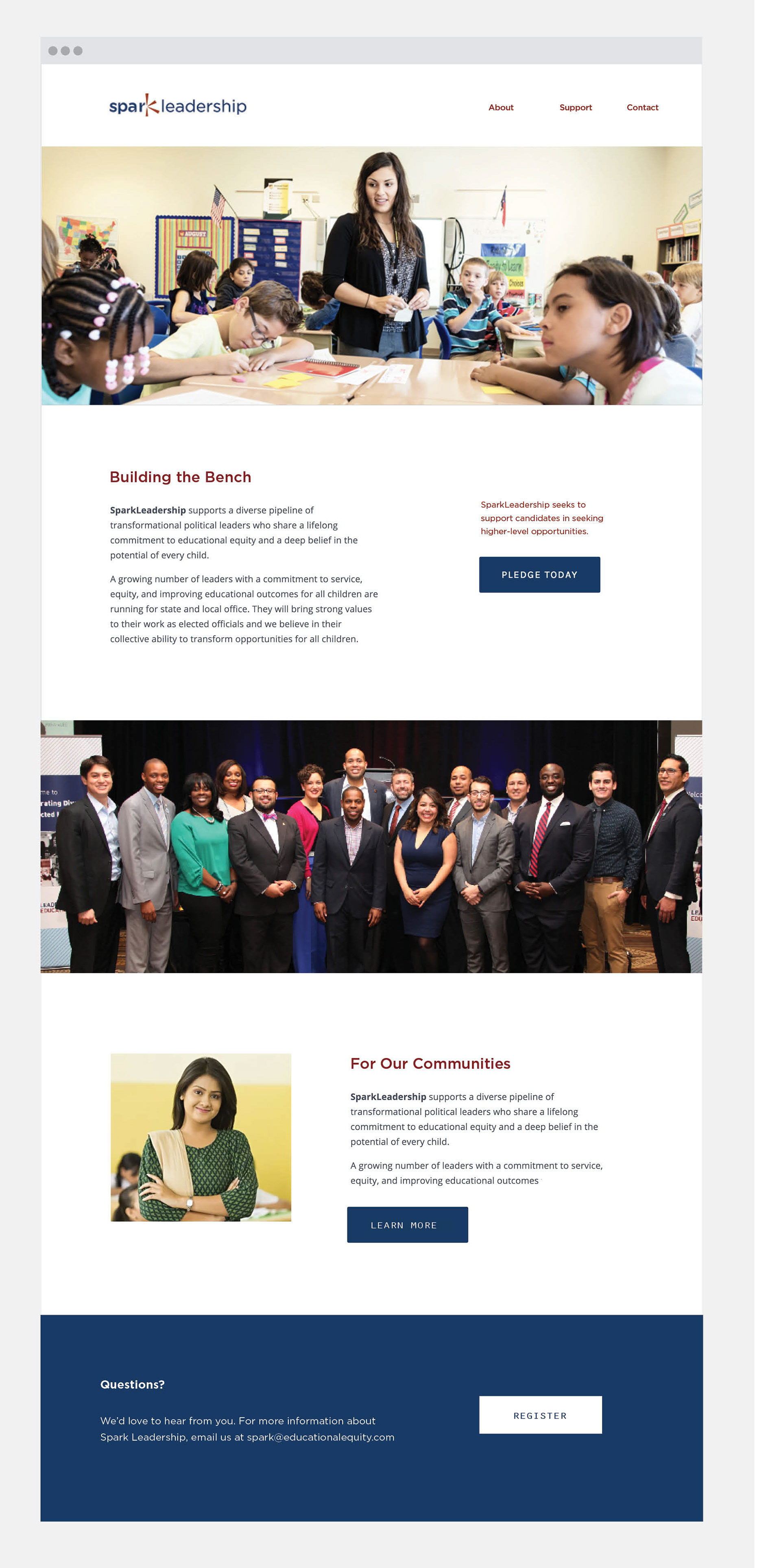 Spark Leadership Website
The site's main goal was to create a simple and direct experience for investors interested in donating to political campaigns in their area.